Consultants
Coaching Circle for Consultants is designed to help Consultant Radiologists achieve massive success in ever aspect of their professional lives.
Standard
Free trial of 1 month, then
Excl. VAT
You can subscribe for 1 or 6 month durations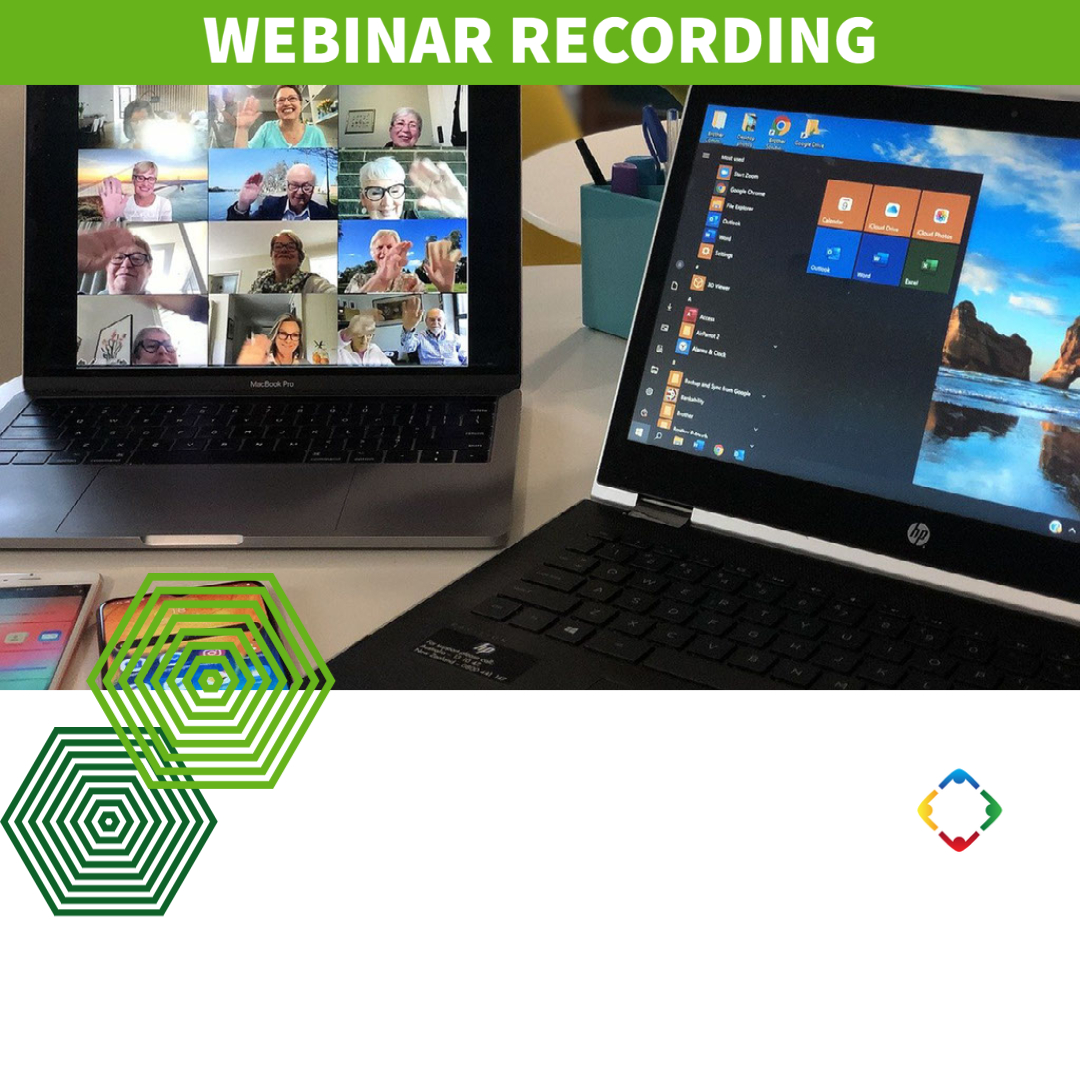 Managing Difficult Moments : The whys and the hows - Pete Lowe
(44 mins)
Subscribe to Watch

Time Management Hacks that Will Make Your Colleagues Ask 'How do you get all that done'?
(52 mins)
Are you worried you can't meet your goals?
Improving your time management will give you the confidence you need.
Here is a recording of David's session on time management where you will learn techniques that will make your colleagues ask 'how do you get all that done?'

Become the master of your time : Learn how you can increase your productivity and efficiency

Stress Less : Simple ways to deliver better-quality work on time

Have more time : Learn time management and spend more time relaxing with your loved ones
Subscribe to Watch

The Language of Winning: Leadership
(71 mins)
Have you ever thought to yourself : "I know everything about leadership?"
❌ The answer is probably no.
Leadership is a skill every Consultant Radiologist needs.
✅ Leadership can help you get that promotion you want.
✅ It can help you deal with that difficult co-worker.
✅ It can even help you feel more fulfilled than ever before.
Join Pete Lowe as he discusses the 3 most important lessons you'll learn about leadership.
Subscribe to Watch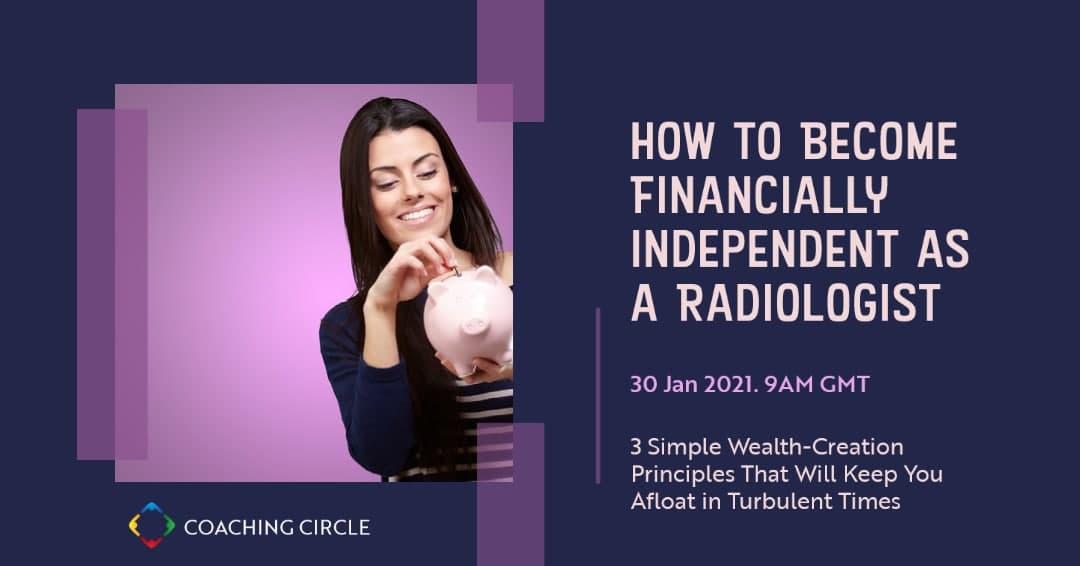 How to Become Financially Independent as a Radiologist
(37 mins)
3 Simple Wealth Creation Principles That Will Keep You Afloat in Turbulent Times
Subscribe to Watch